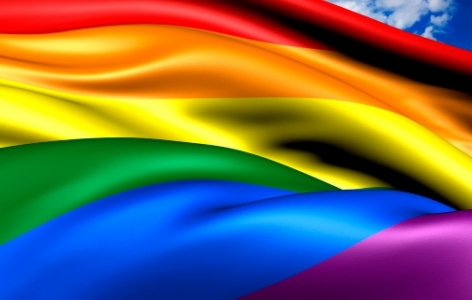 Pride Parade | Events in San Francisco
Our San Francisco Hotel welcomes attendees to Pride Parade – a top Event in San Francisco.
Date of Event: June 29, 2019 to June 30, 2019
Since 1970, the Pride Parade has attracted huge crowds to this Event in San Francisco. 
About Pride Parade:
The Pride Parade is a time to celebrate and demand equality. This year's theme – Generations of Resistance – speaks to that view. This Event in San Francisco is important to many people, and the evidence of that comes in the huge numbers of people who come from around the country to attend.
In addition to the Parade, a number of other Events and Activities take place over the weekend. Attendees will find Events for youth, seniors, and everyone in between. Enjoy parties, dances, live performances, speakers, and much more.
All of these Events and Activities lead up to the main Event: The Pride Parade. This year's parade will boast more than 200 contingents, making it one of the largest Pride Parades in the world. Several groups will be represented, including Dykes on Bikes. Parents, Families, and Friends of Lesbians and Gays (PFLAG) always shows up in huge numbers, and is usually one of the largest contingents in the Pride Parade.
Of course, the Pride Parade and the related Events in San Francisco are not only for members of the gay and lesbian communities. They are also for people who support the rights of these men and women to come and show their support.
Hotel Union Square is ideally located near this and other top Events in San Francisco. Our ideal location is also near some of the City's best Dining, Shopping, and Attractions. If you're coming to the City for the Pride Parade or any other San Francisco Event then consider staying our San Francisco Hotel.
As you plan your stay, browse our San Francisco FAQs to read about Dining, Shopping, Attractions, and more. Also, view Hotel Union Square's well-appointed Guest Rooms & Suites and our current list of Special Offers.