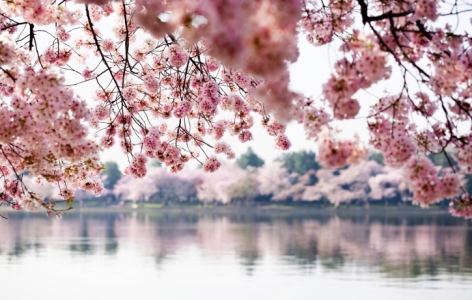 Cherry Blossom Festival | San Francisco Events
The Cherry Blossom Festival has been a popular San Francisco Event for more than years.
Date of Event: April 13, 2019 to April 21, 2019
April 13 -21, 2019
Post and Buchanan Streets
Beautiful blooms and a fascinating look at a fascinating culture are two of the reasons to attend the Cherry Blossom Festival – a popular San Francisco Event.
About the Cherry Blossom Festival:
The Cherry Blossom Festival is no small San Francisco Event. More than 200,000 people will gather to watch the live music, see martial arts demonstrations, and celebrate Japanese culture. Both locals and guests at our San Francisco Hotel will attend this exciting annual event.
The festivities take place over two weekends: April 13th and 14th and April 20th and 21st.
While similar celebrations may take place elsewhere, only a few cities in the country can boast of holding a Cherry Blossom Festival in Japantown. There are only three such neighborhoods remaining in the country, and one of them is right here in San Francisco. This San Francisco Event is a way to celebrate Japanese and Japanese/American culture while providing a fun and festive atmosphere for all ages.
Kids' activities, food, crafts, and much more are part of this Event in San Francisco. This is the 49th annual Cherry Blossom Festival, and it is one of the largest events in the country that pay homage to the beautiful blooming trees. The only larger event is held each year in Washington D.C.
In addition to all of the activities listed above, the Annual Queen Program is another highlight. The Grand Parade, which takes place on April 21th, is one of the most popular features of the Cherry Blossom Festival.
Hotel Union Square is a perfect choice for visitors coming to the City to attend this or other top San Francisco Events. Our ideal location means that our guests won't have to go far to enjoy the best that the City has to offer.
View our current Special Offers >
Take a look at our San Francisco Photo Gallery >