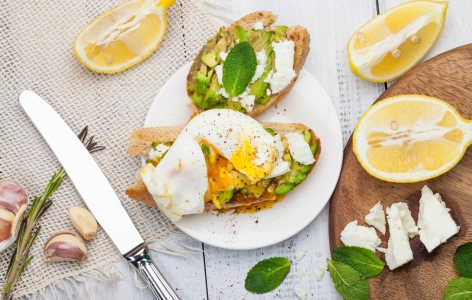 Farmshop | Dining in San Francisco
Located about 16 miles from our Hotel in San Francisco, many visitors find that Farmshop is worth the drive.
2233 Larkspur Landing Circle
Larkspur, CA 94939
Tel: 415.755.6700
Farmshop
Cuisine: American, Breakfast & Brunch
Price: $$$$
Reservations: Taken
Hours:  Sunday - Thursday –11:30 a.m. to 9:30 p.m.
             Friday & Saturday –11:30 a.m. to 10 p.m.
             Bar is open until 11:30 weeknights and midnight on Friday and Saturday.
Farmshop is one of many choices for visitors looking for the best spots for Dining in San Francisco.
About Farmshop:
With an open kitchen and cozy, rustic décor, Farmshop is a wonderful choice when you want to enjoy fine dining in San Francisco. Jeff Ceriello, the chef and owner, is committed to providing perfectly-presented dishes made with only the best ingredients.
Ceriello understands the importance of the local farmers, and he works closely with them to bring the freshest ingredients to the table while also helping them maintain their livelihood.
Farmshop offers several menus: Lunch, Brunch, Mid Day, Dinner, and Late Night. The Late Night menu includes a satisfying selection of pizza, snacks and cheese trays. Munch on Avacado Hummus, Prime Beef Meatballs, or Risotto Fritters after a night on the town. Should you come for dinner, you will find a delicious selection entrees including Peppercorn Crusted Ribeye for Two, Roasted Jidori Chicken, or House Made Ricotta Cavatelli.
Farmshop's cheese selection is quite impressive as are their cocktails. Some of the popular drinks on the menu are The Vixen (St. George Mt. tam gin, lime, pomegranate, muddled basil and rhubarb bitters), After Ferry (strawberry-infused hangar one vodka, lime, mint and chandon brut sparking), and Lady Lavender (Dunkirk gin, lemon, plum bitters, honey, lavender syrup.)
Our Hotel in San Francisco is located a short drive from Farmshop, and it is one of many fabulous spots for Dining in San Francisco nearby. Our guests will also find that the best San Francisco Shopping and Attractions are nearby. Planning a visit? View our current Special Offers and call 415.397.3000 to make a reservation.