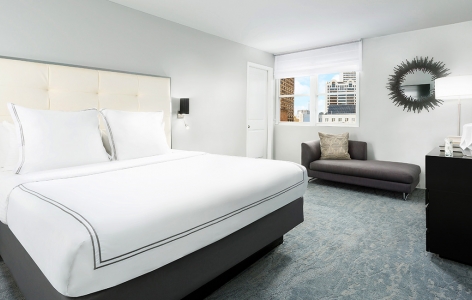 AARP/Senior Rate Offer
Visit Hotel Union Square to enjoy the ultimate San Francisco getaway, and take advantage of special AARP/Senior rates!
AARP card members ONLY, Save up to 30%! At Hotel Union Square you can explore San Francisco and enjoy special AARP rates. Take advantage of your membership and book your stay today!
AARP Rate Offer includes:
Save up to 30%!
AARP membership card required by registered guest upon arrival
NO Facility Fee
Evening Wine Reception
Guaranteed Early Check-In
View our San Francisco Visitors Guide to help plan your next visit!
See our San Francisco Visitors Blog to enjoy interesting articles about all there is to do, see and experience in San Francisco.