July 27, 2019
| By
Maria Mancuso
San Francisco Things to Do: Visit Sausalito
This San Francisco Visitors Blog article, 'San Francisco Things to Do: Visit Sausalito gives you tips and insight on how to make this great day trip during your visit to San Francisco.
San Francisco is an amazing city to visit. San Francisco always has something to do, but there are also several great day trips you can take from San Francisco including a visit to the beautiful art town of Sausalito.
This San Francisco Visitor Blog article, 'Things to do in San Francisco: Visit Sausalito' introduces you to this beautiful waterfront community across the bay from San Francisco.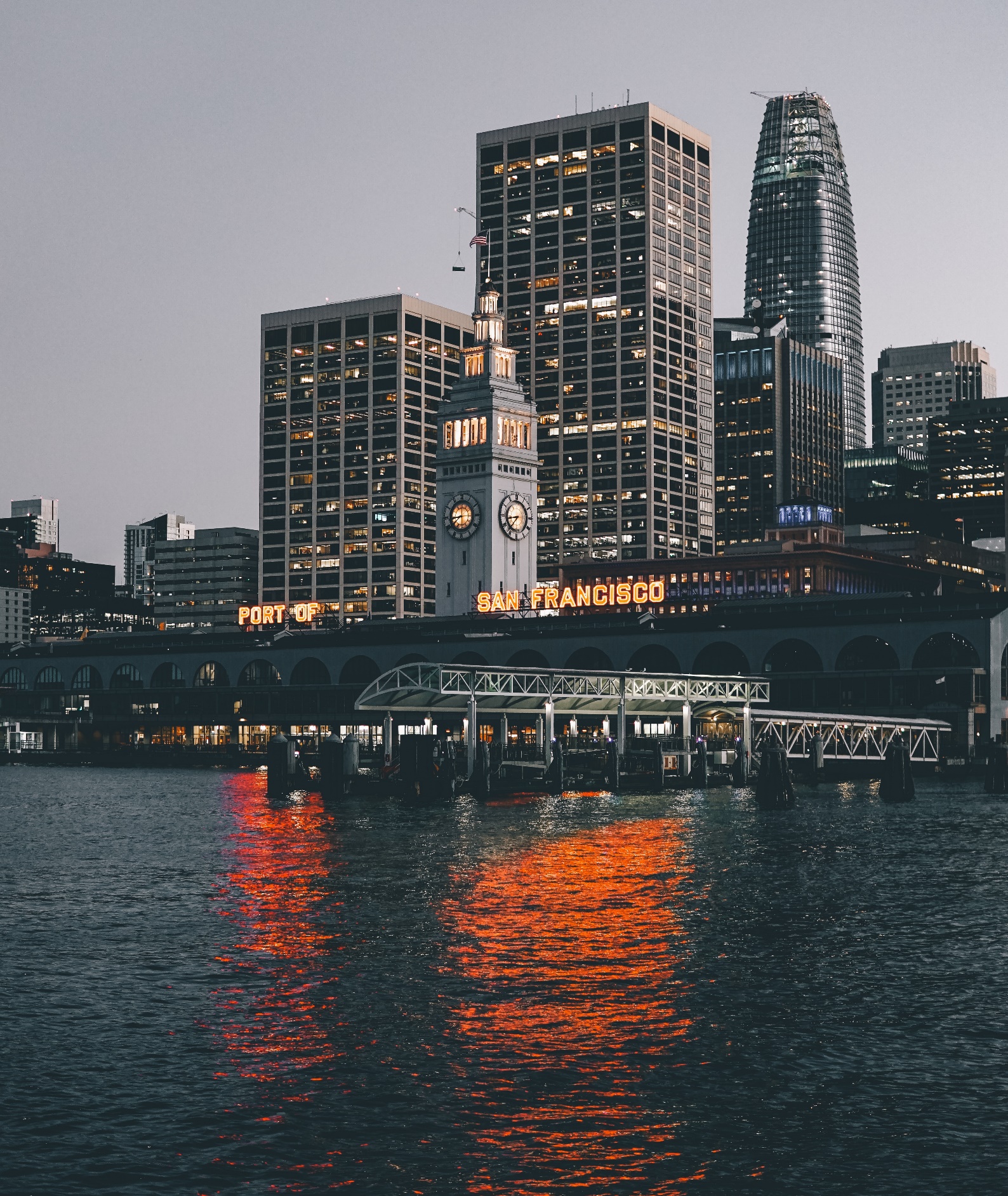 About Visiting Sausalito:
Sausalito is a beautiful town located across the bay from San Francisco. Many visitors to San Francisco make a day trip from San Francisco to Sausalito to browse the many art galleries, shops and enjoy the waterfront restaurants, bars and coffee shops.
Sausalito is a good alternative to the faster paced San Francisco, with its slower paced and art-based village.  Sausalito is a small town of only 7,500 residents.  Most of the township is located on the hillside above the waterfront and shoreline.  There are a number of residents who live in beautiful houses on the water called, 'Sausalito Houseboats.'  
The village is home to many restaurants, shops, galleries and walkways along the waterfront.
Sausalito hosts a number of great festivals and art-based shows throughout the year that are very popular among residents and visitors alike.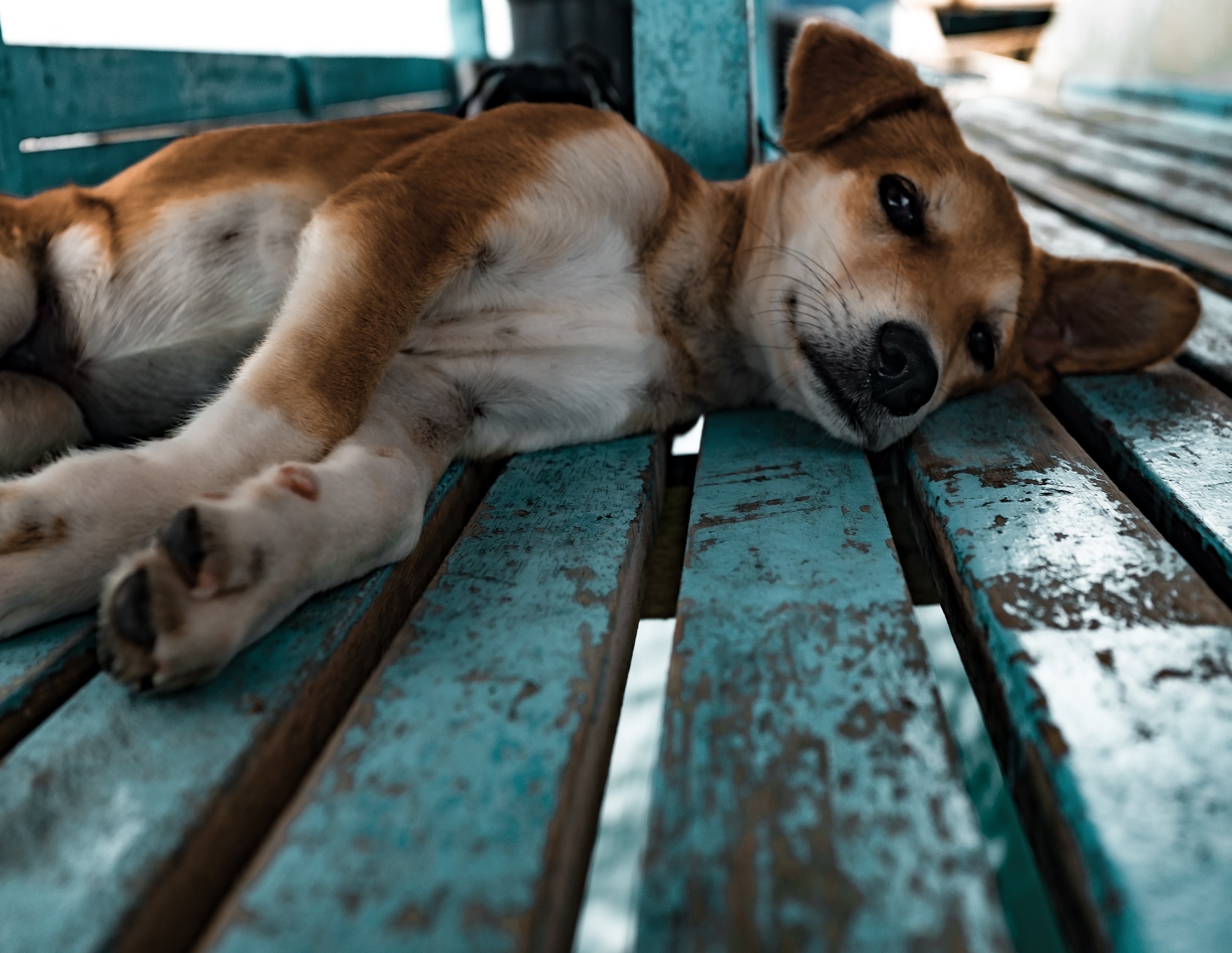 Many of the visitors to Sausalito do so just to have a different view of San Francisco, which at night, this view is very beautiful.  You can also see Alcatraz, Bay Bridge, boats and the ferry's making their way across the bay from Sausalito.
How to get to Sausalito:
Sausalito is located just across the bay from San Francisco and this beautiful town can be reached a few ways from San Francisco. If you have rented a car during your visit to San Francisco, you can drive across the Golden Gate Bridge to Sausalito, it is about 9 miles and a 25-minute drive from Fisherman's Wharf in San Francisco. You can cross the Golden Gate Bridge going north without paying a toll and the toll going back to San Francisco is a small fee.
Perhaps a more enjoyable way to make the journey to Sausalito if to take the Golden Gate Ferry that departs from the Embarcadero at Market which is near Pier 39.  The ferry ride takes about 30 minutes from San Francisco to Sausalito.
Another alternative is to take a 'Big Bus Tour' which is the 'Hop-on, Hop-off' tours that travel to Sausalito.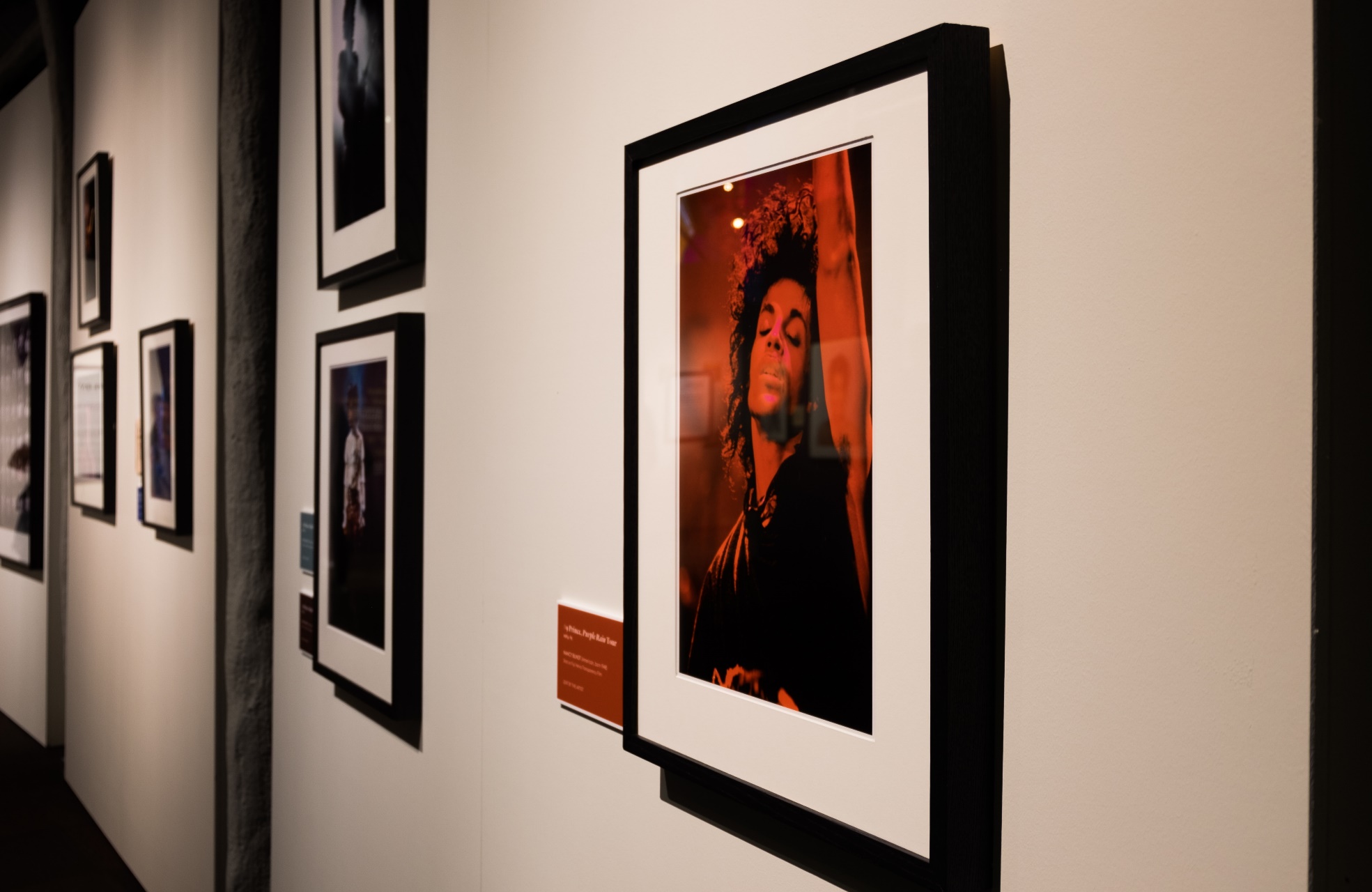 Things to Do in Sausalito:
Sausalito is much more laid-back alternative to the faster paced lifestyle of San Francisco. Sausalito is an art focused community with many small art galleries showcasing the work of local artists and other national artists.
One of the most popular areas to visit while in Sausalito is the Bridgeway Promenade which features shops, art galleries, souvenir shops and more.  You can enjoy a meal at one of the many great waterfront restaurants in the area.  Of course, the views are amazing.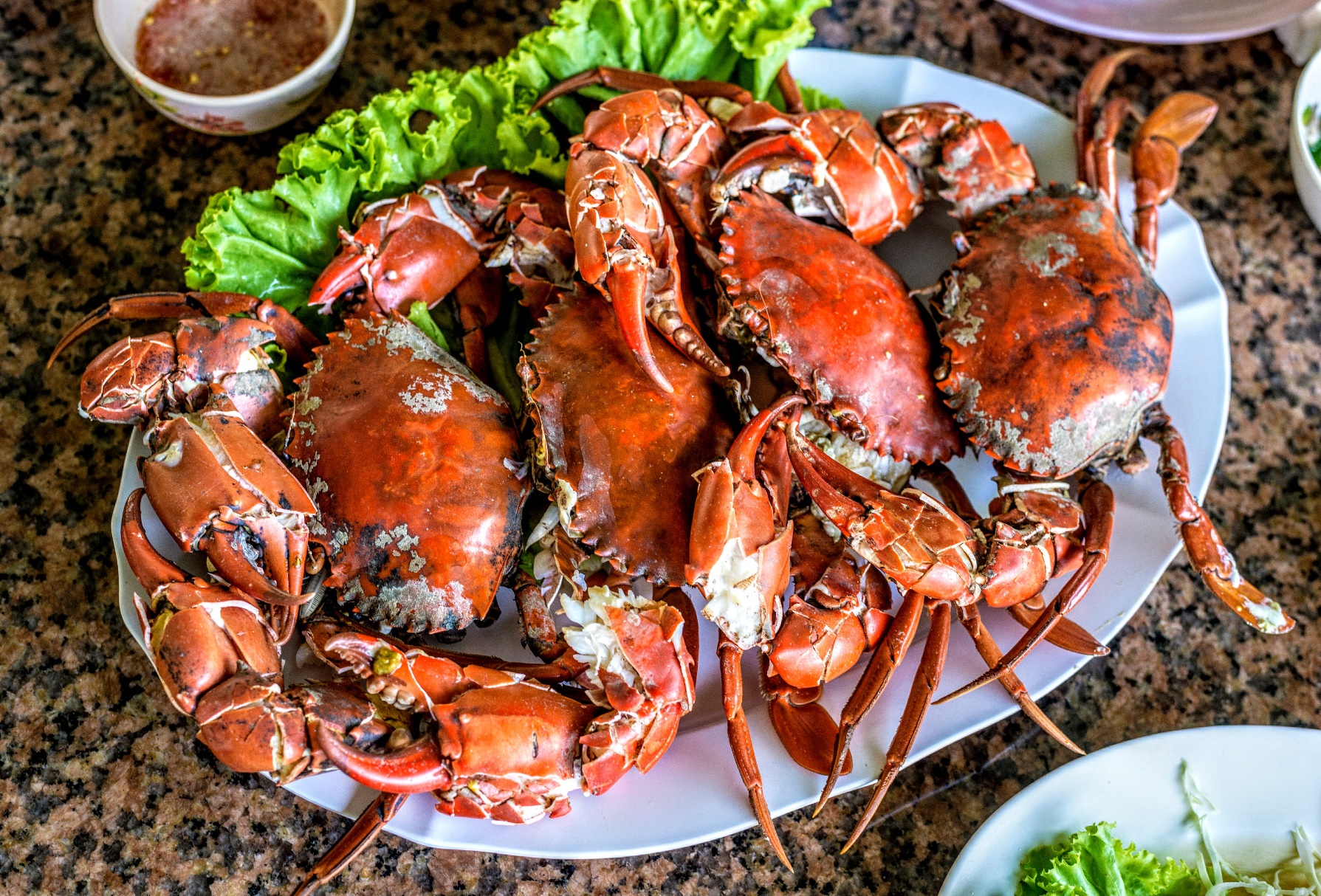 There is a popular attraction called, Bay Model which is a 3-dimensional hydraulic model of San Francisco that spans 1.5 acres.  You can also enjoy a visit to the popular 'Floating Houses' of Sausalito.
These beautiful homes are set above the water and some are available for a vacation rental if you want to spend more time in Sausalito.
When is the best time to visit Sausalito?
Anytime!  Sausalito is a great place to visit year around.  There are many things to do in the village and there are often art or music festivals taking place. As for the weather, the temperature in the winter in Sausalito is only a few degrees cooler than in the summer months.
This article, 'San Francisco Things to Do: Visit Sausalito' gives you just a few tips and bits of information on how to enjoy a day trip to Sausalito from San Francisco…the best way to learn about Sausalito is to spend a day or two in this beautiful village for yourself!
Please visit our San Francisco Visitors Blog for other entertaining and informative articles about making the most of your next visit to the beautiful city of San Francisco.
Visit our San Francisco Visitor's Guide for more recommendations for all there is to do, see and experience when visiting San Francisco.
See our latest Special Offers for the 'Guaranteed Best Rates' for our Union Square Hotel.