January 11, 2019
| By
Maria Mancuso
Top Places to Shop in Union Square
San Francisco has an almost endless list of things to do and places to see, we've selected a few of our favorites in this list of, 'Top Places to Shop in San Francisco,'
Let's Shop! One of the best and most popular things to do in San Francisco is exploring the 'Top Places to Shop in Union Square!'
San Francisco's Union Square is a shopping, dining, theater, and cultural area spanning 2.6 acres of a public plaza bordered by the streets, Stockton, Post, Geary and Powell.
Union Square underwent a $25 million renovation in 2002.  This popular area of San Francisco is near the cities theater district and features upscale boutiques, shops, high-end luxury brands, and discount stores. The area also has an amphitheater that hosts live entertainment.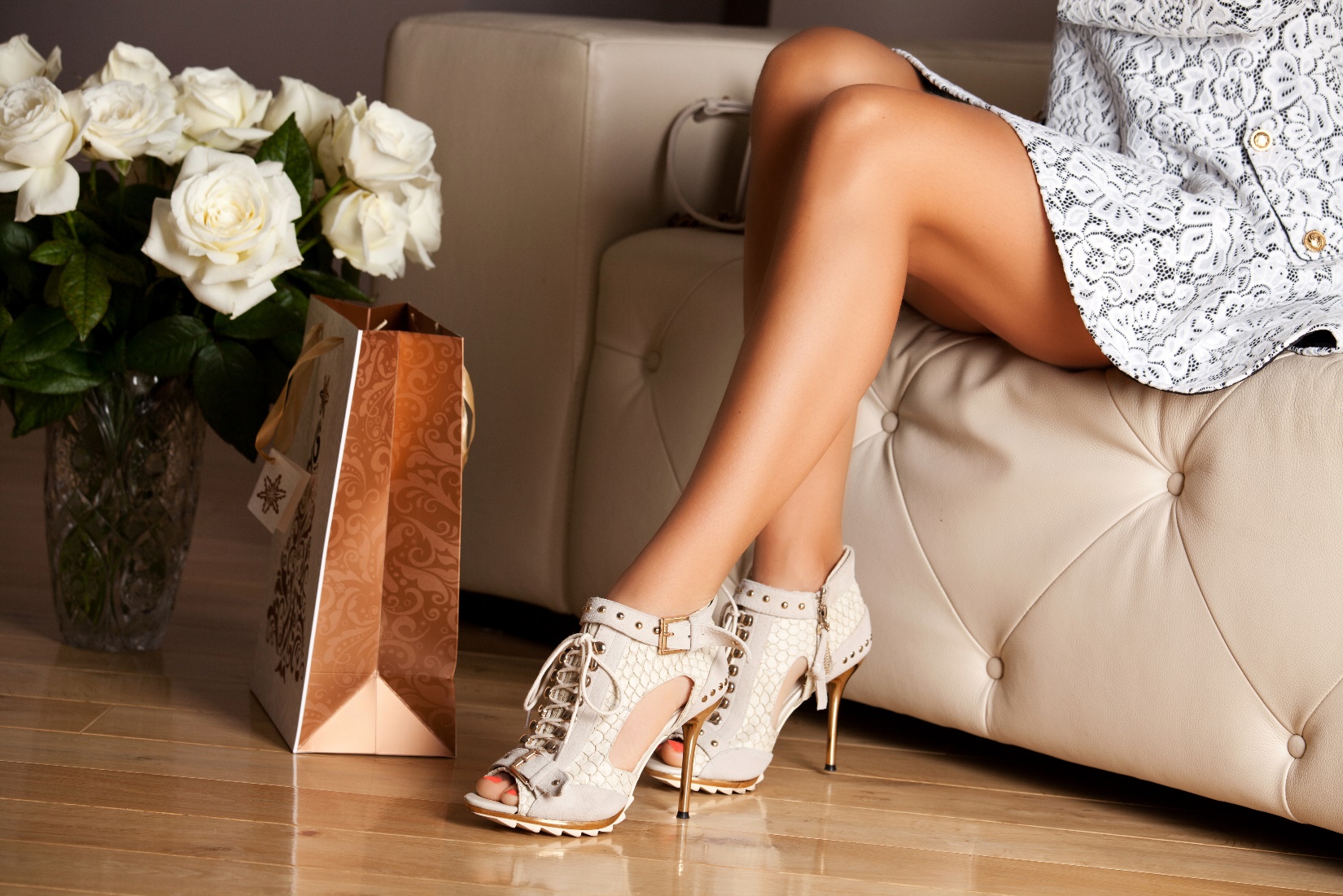 In addition to the shopping opportunities, Union Square is also home to many restaurants, coffee shops and other gift shop retailers. 
Our Hotel, Hotel Union Square is also situated in the heart of this amazing mecca of shopping, restaurants, entertainment venues, coffee shops and some of the best people watching in the city. 
Union Square is a perfect mix of tourists and residents looking to enjoy all that Union Square has to offer.
Facts about 'Top Places to Shop in Union Square:'
Around Union Square

: Union Square is just 4 blocks, but they pack a lot of luxury and shops in this area, including such brands like: Tiffany's, Louis Vuitton, Gucci, and Hermes.  Major retailers like Macy's, Saks, and Neiman Marcus are also found here.
Along Powell Street

: You will find retailers like, H&M, Express, Sephora and Urban Outfitters.
Explore Maiden Lane

: This street is open to only walking traffic 11:00 a.m. to 6:00 p.m. and is lined with some shopping favorites; Yves Saint Laurent, Chanel, Marc Jacobs and others.
Just across from Union Square District, is the Westfield San Francisco Center.  This large shopping mall is home to the larger retailers and stores; Bloomingdale's, Nordstrom's and stores like Michael Kors, Banana Republic, Boss, Burberry, Adidas and many more.
From Union Square you will find access to Cable Cars to take you to Fisherman's Wharf and other areas along the way.
The TIX Booth is located in Union Square. This vendor sells unsold theater tickets at discounted prices.
Union Square activities include; live entertainment, art galleries, bars, nightlife, theater productions, and of course…shopping!
Many of the people visiting Union Square are out of town visitors, but if you are driving to Union Square you can find parking in a large parking area with entrances off Geary Street and Post Street.
Hotel Union Square

is a 4-minute walk from Union Square.
Macy's is the main anchor store for Union Square with a Cheesecake Factory on the top  floor.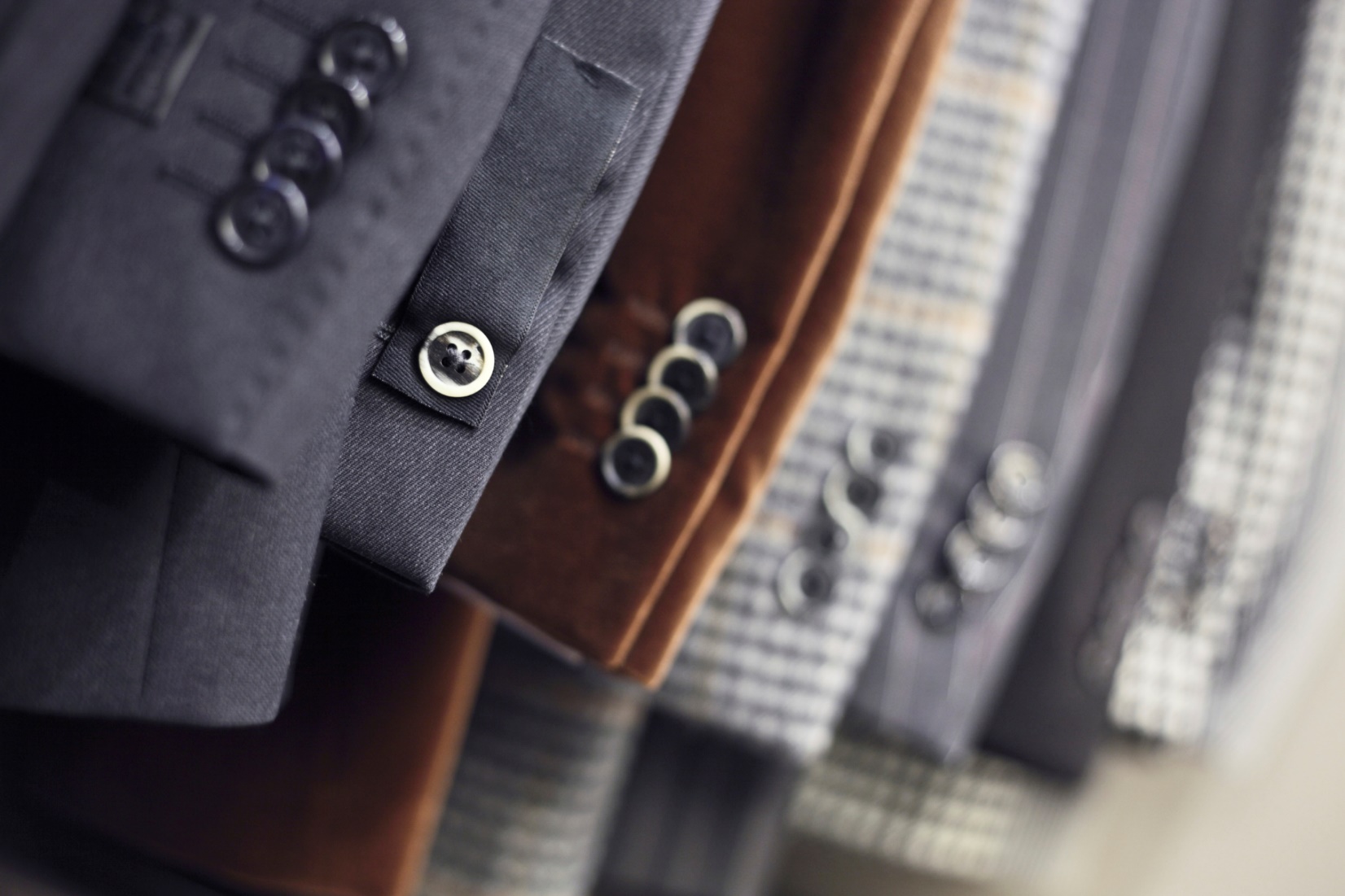 Around the Area:
You can walk to Fisherman's Wharf from Union Square or take a Cable Car. It is 1.6-mile walk, or about 35 minutes. 

Chinatown is .5 miles from Union Square or about a 15-minute walk.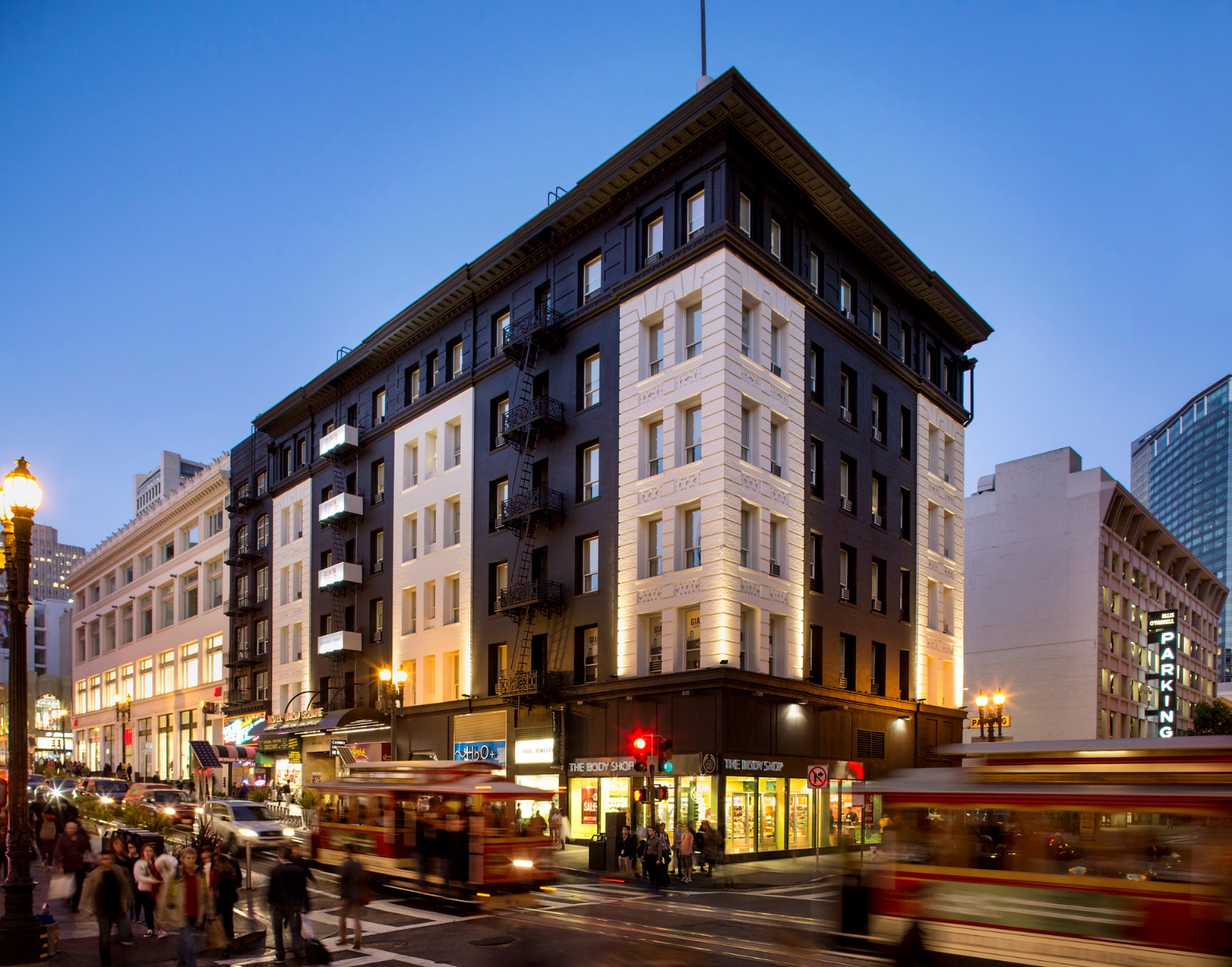 San Francisco is home to a near endless list of things to do, see and experience. Our list of 'Top Places to Shop in Union Square' is only the beginning. 
Visit our San Francisco Visitors Guide for more recommendations and tips for visiting San Francisco.