September 13, 2017
| By
Cindy L. Smith
Reasons to Attend the San Francisco Ballet
The San Francisco Ballet delights both locals and guests at our San Francisco Hotel.
Ballet is making a comeback. Not that it ever went away but, for a while, it seemed a thing only for the finely cultured.  Today, however, it seems that people from all walks of life are finding their way to the theatre to see both classical ballet and the modern twists that, some say, will be an important part of the future of the art form.
Attending the local ballet is a popular San Francisco Thing to Do. Of course, loving the ballet is reason enough for most to attend, but if you need additional reasons, here are a few why the San Francisco Ballet needs to be on your can't-miss list during a stay at Hotel Union Square: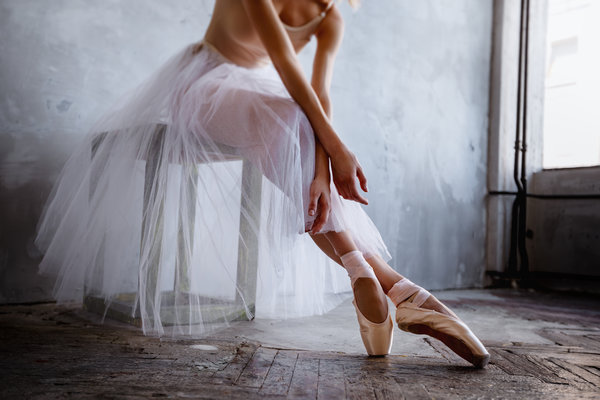 They Have "The List":

 The list is for those ages 21 to 39. Just register and you'll get insider info about events, ticket discounts and more.

The Dancers:

 San Francisco Ballet doesn't have a "type" when it comes to choosing their dancers. Instead, they want artists from various backgrounds who relish the challenge of taking on the company's mix of classical and modern.

The Repertoire:

 If you love the classics then you'll be thrilled at offerings such as Swan Lake. If you're more an outside-the-box ballet enthusiast, then options like Frankenstein (making its North American premier at the San Francisco Ballet) may be more your style.
 If you love the classics then you'll be thrilled at offerings such as Swan Lake.
The War Memorial Opera House, where the San Francisco Ballet performs, is a gorgeous building. Fans of the study of architecture will want to see it even if they have no interest in the ballet. Designed by Arthur Brown, Jr., the building is a gorgeous example of the Beaux-Arts style. Since 1932, the beautiful theatre has welcomed audiences.
If you're planning a stay at Hotel Union Square, then consider spending an evening at the San Francisco Ballet watching some of the country's most talented dancers perform. Our helpful concierge can assist with tickets or you can purchase them directly from the box office.
Planning a stay? View our current list of Special Offers and then reserve your Guest Room or Suite online or by calling 415.969.2301. You can also browse our Events FAQs to learn more about can't-miss events near Hotel Union Square.