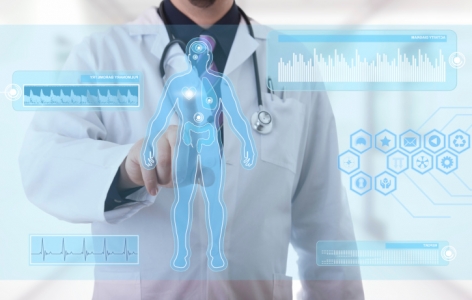 Biophysical Society Meeting | San Francisco Event
Scientists from around the globe will gather this February at Biophysical Society's BPS18.
Date of Event: February 11, 2018 to February 17, 2018
Leading scientists from around the world will come together in early February for Biophysical Society's BPS18 62nd Annual Meeting, one of the top San Francisco Events taking place at the Moscone Center near Hotel Union Square.
About Biophysical Society BPS18:
Science is becoming increasingly interdisciplinary, which means scientists worldwide need to gather to explore the interface of physical, life and computational sciences. This is done at Biophysical Society's Annual Meeting, and BPS18 will be the 62nd yearly meeting for professionals and researchers within various scientific fields.
BPS18 is a dynamic 5-day meeting of the minds offering a small-talk feel but all of the resources of a global conference. The annual BPS event has a long-standing reputation of being the preeminent venue for science scholars and practitioners to meet with others in their industry, to discuss the latest unpublished findings as well as emerging applications and techniques.
This year's BPS meeting is expected to draw roughly 6,500 attendees to an event that includes a Saturday subgroup symposia and more than 900 poster presentations over the 5 days. More than 500 speakers who were selected from submitted abstracts will talk at the meeting, and there will be career development programs specifically catering to scientists working in agencies and academia. The programs focus on education and advocacy within the science industry.
Key topics of discussion at BPS18 include Biophysical Mechanisms of Molecular Evolution, DNA Supercoiling and Translational Biophysics, among other subject matter. More than 150 exhibiting companies will present their offerings at BPS18 as they relate to bettering the scientific community.
If you're attending BPS18 or are considering attendance, Hotel Union Square is a convenient San Francisco Hotel offering the ideal accommodations. We sit moments from the Moscone Center, and we're close to San Francisco restaurants and many San Francisco things to do.
As you plan your stay, browse our San Francisco FAQs to read about Dining, Shopping, Attractions, and more. Also, view Hotel Union Square's well-appointed Guest Rooms & Suites and our current list of Special Offers.